With CFIA certifications and NSF approval, Krown's food grade rust inhibitor, chain lube and penetrant are designed to be used inside food plants to lengthen equipment life.
Krown's line of solvent-free lubricants and penetrants will give your processing plant the advantage of uptime. KLFSM chain lube is great for ovens and high heat applications. It is also ideally suited for areas of heavy washing.
Krown products will not leave a thick heavy build up. They are clean, effective and easy to use. Apply manually or through an automated lube system. KL73 can help you address electrical failures due to corrosion.
Spray directly onto electrical and electronics to keep moisture from destroying your equipment. Ask us for more details of free product samples.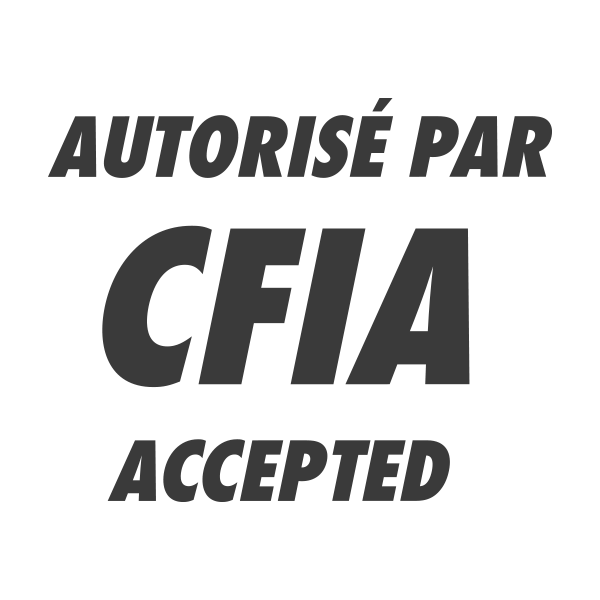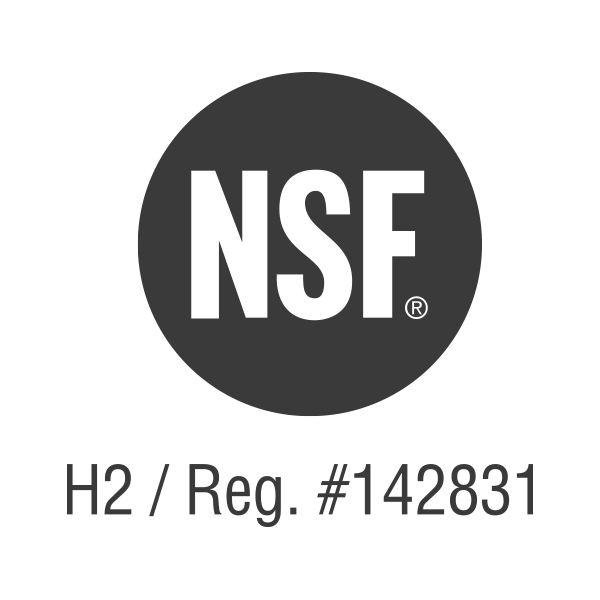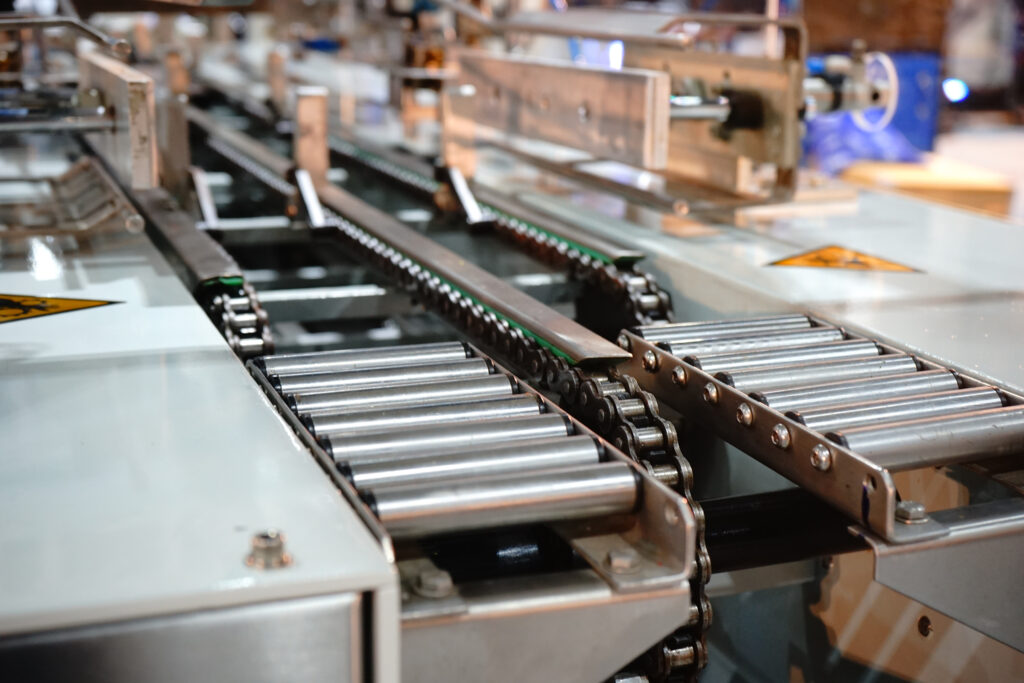 Add Krown To Your Maintenance Program.
For more information on Krown's premium products contact a distributor near you.