Dedicated To The Environment
Krown is commited to making vehicles and equipment last longer using industry-leading environmentally-friendly practices. 
Preventing Premature Replacement.
By lenghtening the life-cycle of vehicles, equipment and machines, Krown significantly reduces premature replacements. This means less scrap and waste in our land fills, and reuced demand for unnecessary manufacturing.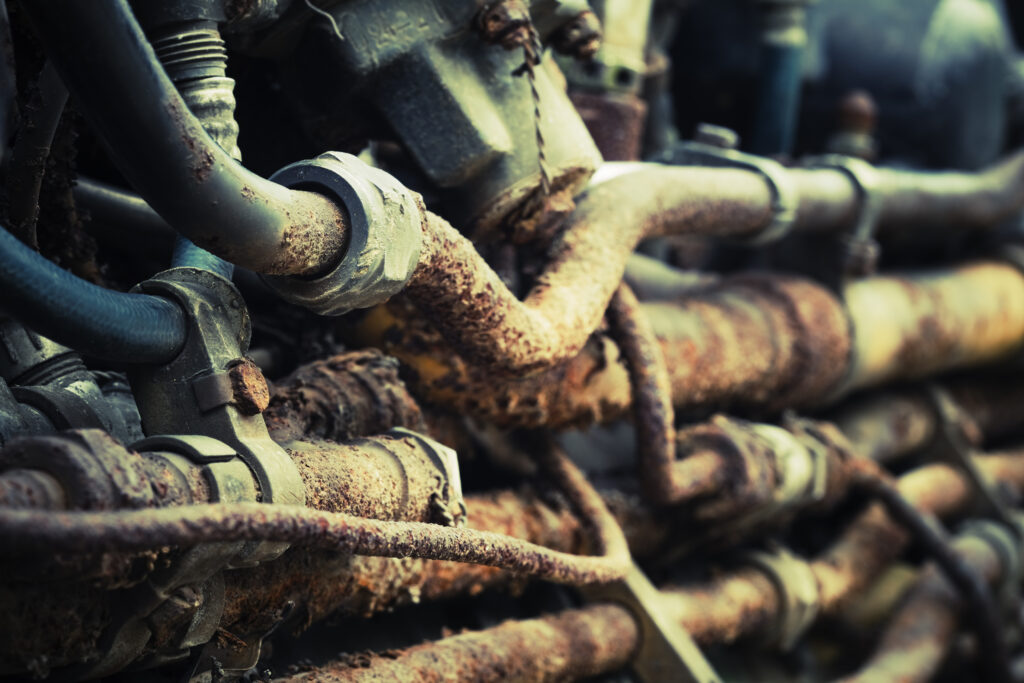 Most solvents contain VOCs which are detrimental to
the ozone layer. Many solvents are toxic or poisonous,
some are both. Most solvents are flammable or combustible.
If you look at the health and safety information
on most corrosion prevention or penetrating oil
products you will see the warning symbols associated
with solvents. Krown's KL73 Corrosion Inhibitor is
certified as environmentally friendly and all Krown
products are free of VOCs. Krown's corrosion control
and penetrating oil products bear no OSHA or WHMIS
warning labels at all. These corrosion prevention and
penetrating products are not toxic, poisonous, corrosive,
flammable, or combustible.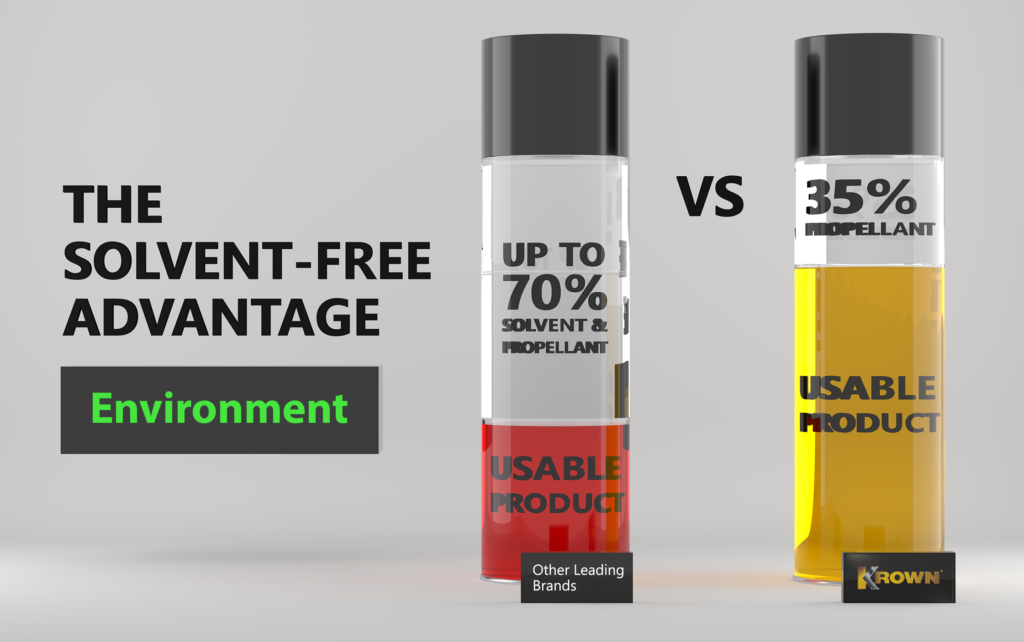 Through research and development, Krown has reached its initial goal to eliminate or lower environmental impact across its product lines. Krown has eliminated NPEs and APEs from the entire product line.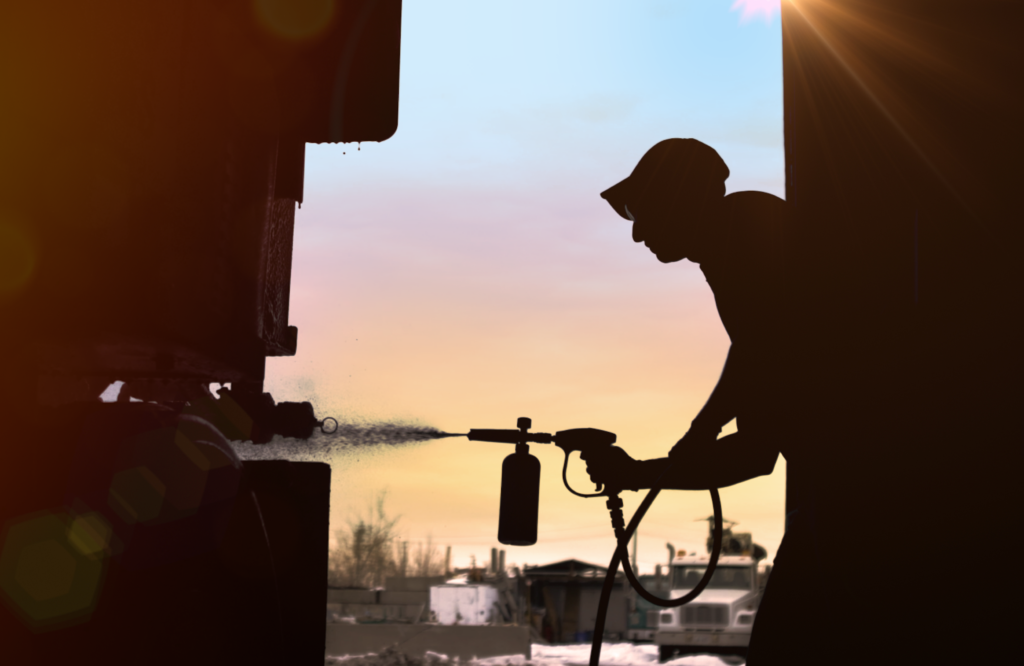 Add Krown To Your Maintenance Program.
For more information on Krown's premium products contact a distributor near you.