Premium Maintenance and Rust Protection
Lower downtime.
Improve efficiency.
Reduce costly repairs while keeping equipment and machinery looking great with Krown's premium products.
Sales & Marketing Materials
Find product sell sheets and promos here.
Find a local distributor who carrie Krown's product line.
Krown Rust Inhibitor, Lubricant & Penetrants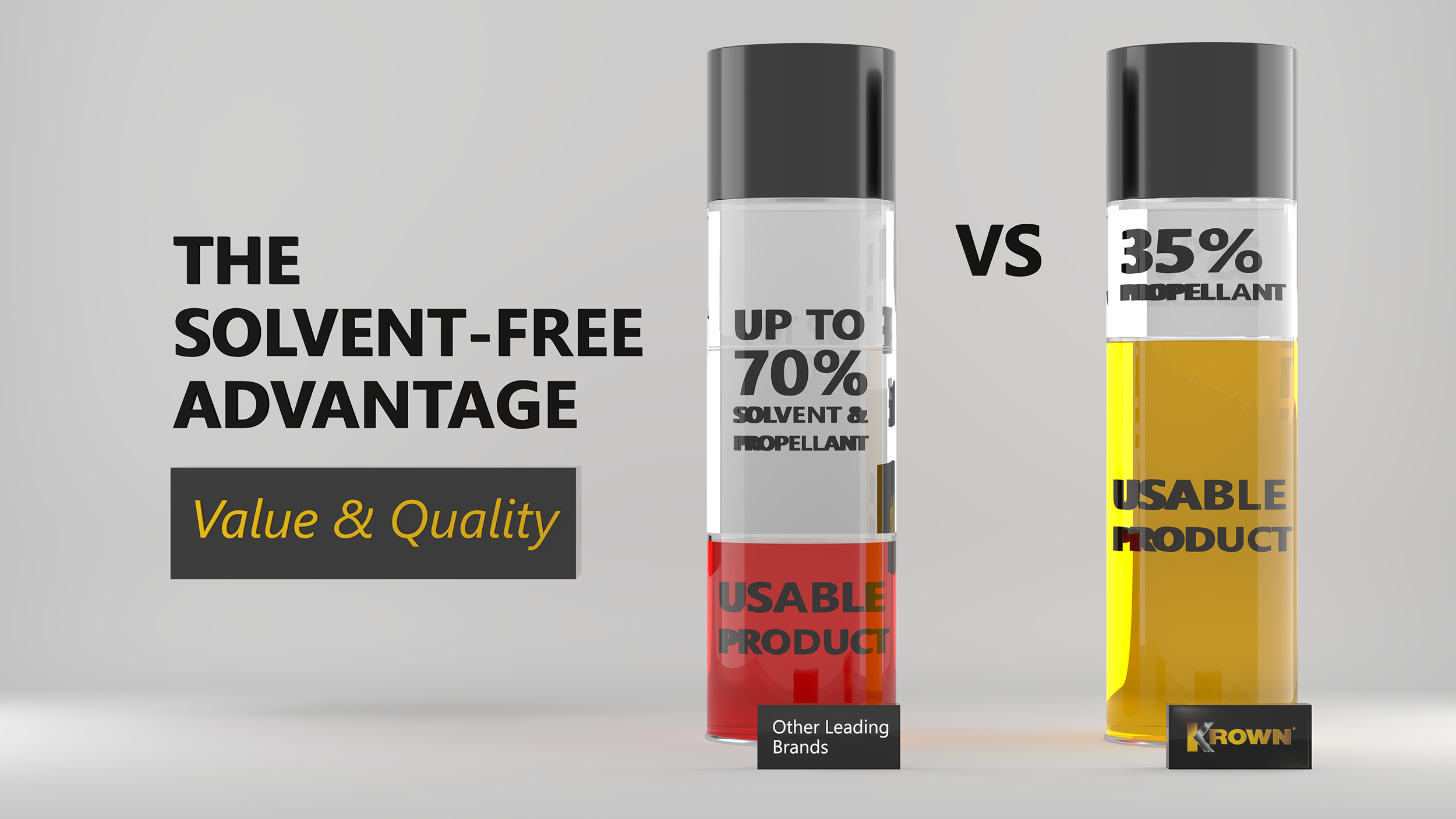 Solvents evaporate quickly leaving behind a product that cannot continue to be active. Once the solvent is gone the product would have no further ability to displace moisture.
Many product formulations are 50% or more solvent making them inexpensive to manufacture but also lower quality. Krown KL73, KP53 and KLFSM contain no solvents meaning that there is no filler additive, in fact, Krown aerosol cans contain up to 70% more product than many popular competitors.
We created a solvent-free rust inhibitor to deliver the best quality, performance and value.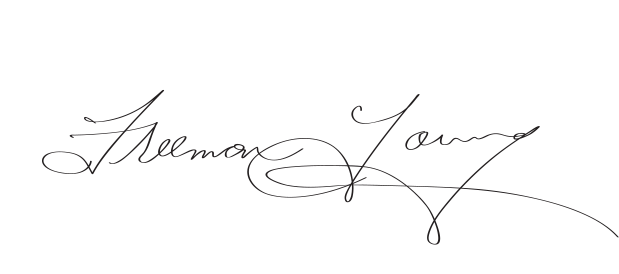 Reduce repairs, lower maintenance costs and improve resale.
Krown safely protects electrical components, structural components and body panels from costly damage. Watch this video to find out how Krown can reduce repairs and downtime on your fleet.
Add Krown To Your Maintenance Program.
For more information on Krown's premium products contact a distributor near you.